Posted on

November 11, 2016
For The Love Of American Cars
Classic American cars and bikes are beautiful and the ultimate in cool. Unashamedly big and proud, they speak to a time when the car and the motorbike were built to be inspirational machines and works of art. American car enthusiasts often spend a long time desiring the car or bike they one day hope to purchase. When that day comes, Australian purchasers are faced with two options: to purchase a car within Australia or to buy something from the USA and organise shipping from USA to Australia. In this week's blog, we answer some of the most common questions and concerns people have when they are deciding whether or not to import cars from USA.
Buying In Australia VERSUS Shipping From USA to Australia?
Buying an American car from within Australia is sometimes the only option people consider when they're in the market for a classic American bike or car. If you are able to find exactly what you want within Australia, for the right price, buying locally has the advantage of:
no import requirements;
simple and fast.
Some buyers find themselves frustrated by the smaller Australian market and being unable to get exactly what they want. In these cases, they may start considering buying from the USA. The advantage of buying direct and shipping from USA to Australia is:
a huge range of vehicles;
smaller price tag on vehicles.
Some concerns people have when buying direct and shipping from USA to Australia include:
finding a reliable shipping company;
a longer wait time;
possible scams and not being able to personally inspect the vehicle;
problems with importation paperwork, insurance during transport etc.
The most important part of buying and shipping from the USA to Australia is finding a reliable shipping company. Concerns with importing requirements and insurance etc., will largely be resolved after finding a professional and trust worthy company.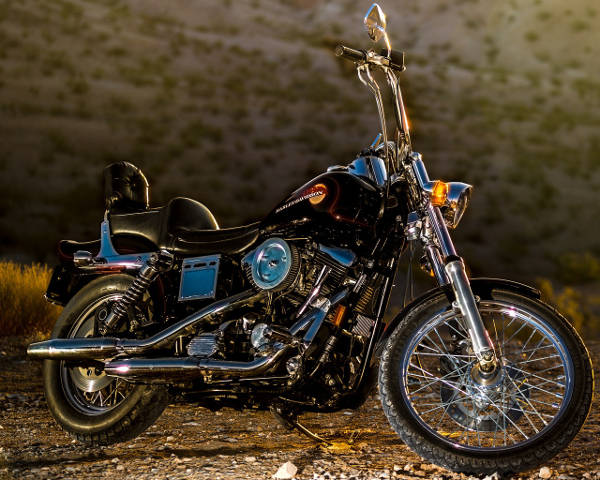 Finding A Shipping Company
When looking for shipping companies, look for reviews and what other people tell you about a company. Ask lots of questions so you are comfortable with the details of the shipping process. Some important questions and points to find out:
The processes that will be managed by the company.
What importing paperwork is required?
How does transferring ownership of the vehicle work?
What about quarantine requirements?
What about insurance during shipping?
Where will my car/bike be stored before and after shipping?
How will my vehicle be shipped? In a container? Roll-on-roll-off?
How does the payment process work?
Purchasing Assistance
It is the purchasing of a car in the USA, transferring payment, and organising a vehicle inspection from the other side of the world, that can cause people the most concern.
While it is possible to buy online through Ebay or Craigslist and then organise shipping, it is important to be aware of scams and to make sure you do your homework on the seller before committing to a purchase or sending money overseas.
Many people are unaware that some shipping companies offer purchasing assistance as part of their service. Companies who provide purchasing assistance have access to vehicle lists from some of the main USA auction houses and sellers. They will also negotiate on behalf of a purchaser and organise a full vehicle inspection with a detailed written report prior to purchase.
Buying & Shipping from USA to Australia
Meeting complicated importing regulations and worrying about getting caught without the right permit is enough to turn off most people from the idea of purchasing their American dream and shipping from USA to Australia.
With an experienced importer to assist with the purchase, undertake vehicle checks, organise all insurance and importation paperwork, and manage the shipping process end to end, potential purchasers should feel confident in buying and importing cars from USA.
It is recommended, however, that purchasers always check out the reputation and experience of a potential importing company before committing.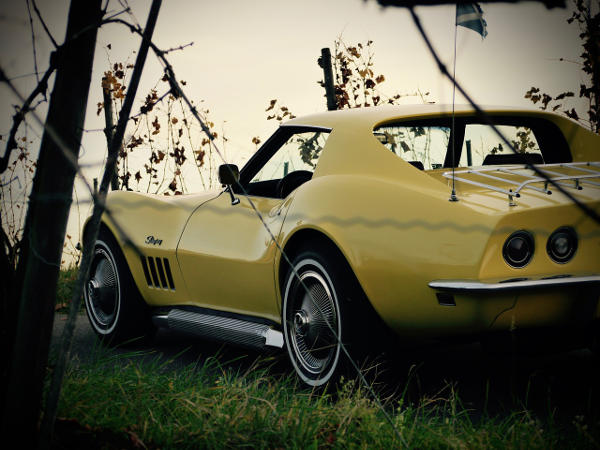 Ameroz – shipping from USA to Australia for 30 years
Ameroz are experienced importers and have been in the industry for over 30 years. Ameroz manage all aspects of shipping from USA to Australia and also provide purchasing assistance. We also are the only company who run regular buying tours to the USA for those who want to combine travel with shopping and shipping their car, bike, or boat back home.
Our customers are our biggest champions and many use and trust our services for repeat shipping from USA to Australia. Read what our customers say about their experience shipping with us on our testimonials page.
Please contact us for a quote or to answer any other questions you have about any of our services for shipping from USA to Australia.