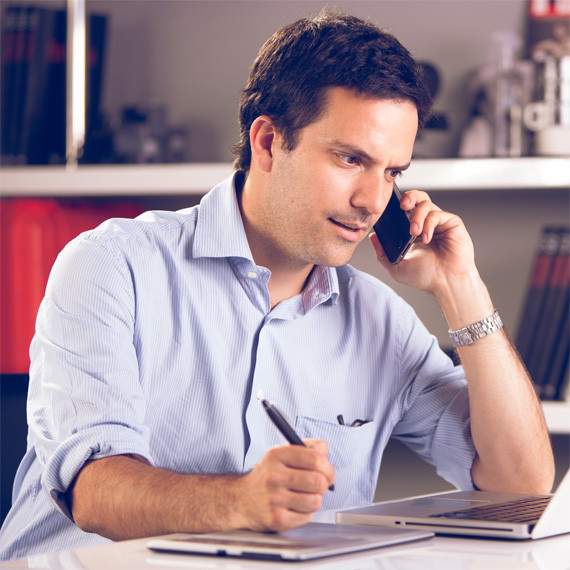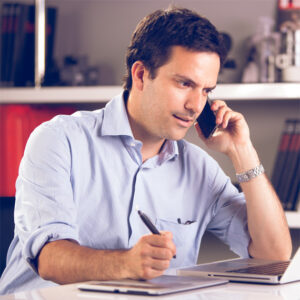 "When you ship with us there are no hidden surprises. Our premium service provides absolute security."
Our family business provides secure shipping from America to Australia and between Australia and the USA. We've successfully done this for thousands of satisfied Aussie buyers. Our passion began with a love of classic American cars and bikes. We started shipping American cars to Australia over 30 years ago. Since that time we have shipped thousands of beautiful, classic American cars, bikes and boats, as well as industrial machinery, car parts, furniture, and US memorabilia.
We understand that buying from overseas can be uncertain. That's why we offer a personalised buying service. You tell us what you are looking for and we'll find it. And if you want to experience the thrill of the chase, we'll take you on a USA buying tour, specifically tailored to small groups.
SECURE SHIPPING FROM AMERICA TO AUSTRALIA
When you choose us for shipping from America to Australia, you choose a trusted business with second-to-none customer service. With thirty years experience, we've developed the most efficient, safe and reliable processes. Our inspections provide you with a comprehensive condition report for your vehicle before you commit to buy. Our purchasing and payment process means your money is always secure. All vehicles and cargo are stored securely under cover in our warehouse in Los Angeles. We keep you informed and we are always happy to answer any questions. Read about why our customers trust us for shipping from America to Australia
Over thirty years experience
Vehicle Inspection reports
Secure payment system
All permits organised for you
Personal, custom service
Trusted reputation
Family owned Aus business
One company for everything