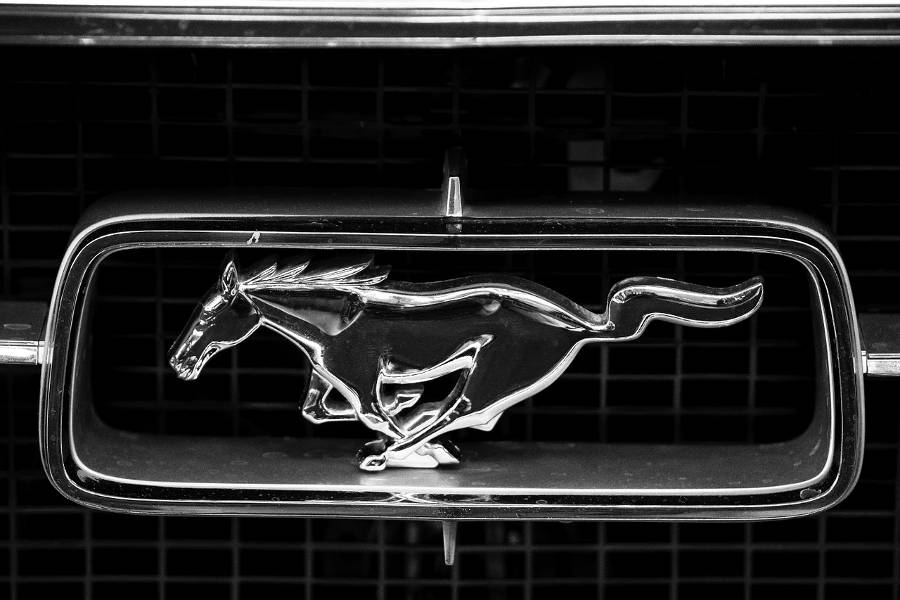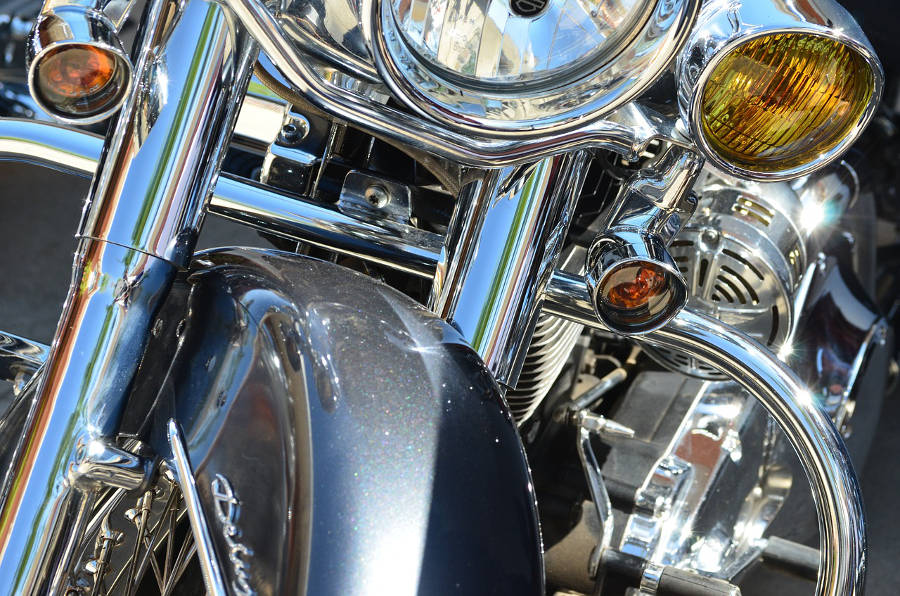 We do more than import cars from USA. We help purchase your American dream.
Investing in a classic Mustang, Chev, or Harley is a dream for many American car and bike enthusiasts. If you've done some reading, you'll know that getting something really special is more affordable when you buy and import direct from the USA. But finding the right car, boat, or bike from a trusted seller, avoiding scams, and negotiating money transfers can be daunting. With our genuine knowledge of the American market and our LA base we take the stress out of the process and will help you get the car, bike or boat that is right for you and your budget.
Buy from reliable & trusted sellers

✓

Secure payment

✓

Access to the latest listings

✓

We take care of all paperwork

✓

Full vehicle inspection & report

✓

Hundreds of happy customers

✓

Collection from anywhere in the USA

✓

Buy & ship with a knowledgeable Aussie company

✓
What is the advantage of purchasing a car or bike from the USA through Ameroz?
Anyone can purchase a car from the USA through Ebay or on Craigslist, but many are reluctant and worry about security and scams. Being located on the other side of the world, with little knowledge of the US market and unsure of the person you are dealing with, can leave you feeling vulnerable.
The advantages of buying direct from the USA are clear. A larger market means more choice and lower prices. We provide secure and knowledgeable buying assistance to help save you thousands and get the car, bike or motorised vehicle that you really want. The advantage of purchasing through us is our expert knowledge of the US market, access to hundreds of vehicles for sale, and our personal service, assisting hundreds of happy Australian customers to purchase and import cars from USA.
We manage the full process of the purchase of your vehicle and negotiate on your behalf for the best price. We arrange a full inspection of your vehicle. You receive a detailed inspection report with photos, so you know exactly what you are purchasing before you buy. All money is processed and transferred through our secure payment system.
When you purchase and import cars from USA through us, you deal with a single agent from beginning to end. From the moment you decide to buy, to the final arrival and delivery of your vehicle, we keep you informed and are always happy to answer any of your questions. Many of our customers regularly use and trust us to import cars from USA to Australia.
How does it work?
It's simple. We have access to lists of hundreds of vehicles that are for sale in the USA, and we have an office and warehouse in Los Angeles. We help find exactly what you are looking for and negotiate the sale on your behalf. We provide a full inspection service and send you a complete inspection report with photos, before you buy.
When purchasing, we make sure all the paperwork is in place. All vehicles must come with a title in order to be imported into Australia. We make sure all these details are in place before purchase or shipping. Your vehicle will not be shipped unless we have a title of sale in our hands.
How do I pay and transfer money overseas?
We make things really easy and secure. You don't have to worry about sending money overseas to someone you don't know. When you purchase a vehicle through us, we process all payments, to ensure absolute security.
You do not pay for the cost associated with importing and shipping until you vehicle arrives safely in Australia.
Can I purchase a car from anywhere in the USA?
Yes. We can arrange a pick up service to our warehouse in Los Angeles. We will store and safely pack your cargo.
What about the safety of my car and insurance?
When we ship a car from America to Australia your vehicle is fully insured from our warehouse in LA to its final warehouse destination in Australia. We  offer a full service for our clients and can arrange insurance for you.
Your vehicle is safely stored in our pristine warehouse in LA prior to shipping. We keep you informed of the condition of your cargo throughout the process – from the initial 100-image condition report we send prior to purchase, to photos of your vehicle packed in the container prior to shipping.