There are many Shipping and Importing Companies worldwide to choose from when you are shipping cars to Australia from USA including motorcycles, boats or any other commodity.
If you are from Australia and want to be sure that communication lines are easily accessible then Ameroz Imports is a family owned and operated business that does not take risks when it comes to shipping cars, motorcycles, boats or packages. They only engage shipping lines that ship direct to Australia, they do not tranship unless requested. Transhipments can take months longer and incur more handling, loading-unloading, which only increases movement inside the container. Yes they are cheaper but the risk for damage is much higher so it's always wise to ask which service you are being quoted for.
Before shipping you should always perform a quick Google search of the Companies name. If there is very little or no complaints on the web then move forward, but if you are finding lots of bad feedback then be wary.
Try and use a company that stores your items under roof. Most USA companies don't have enough under roof space so your American car or bike ends up being stored outside, collecting water and other elements of the weather. Ameroz Imports guarantees that all items are kept under cover with CCTV.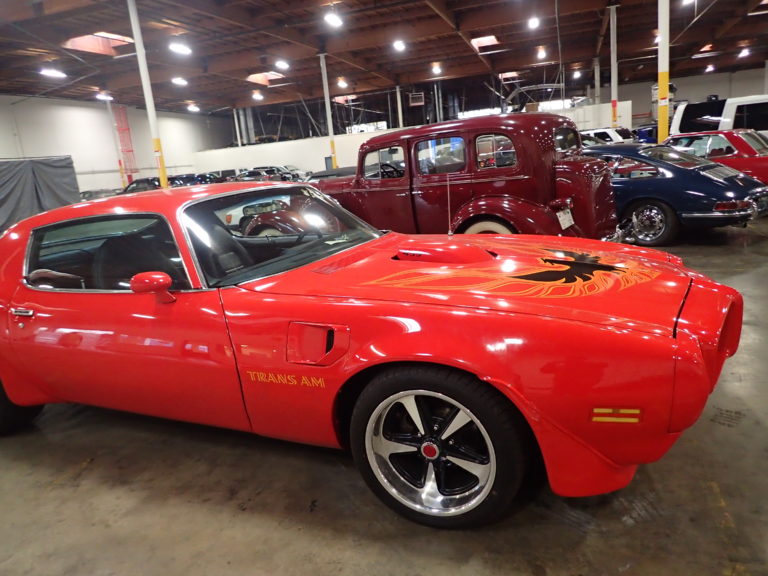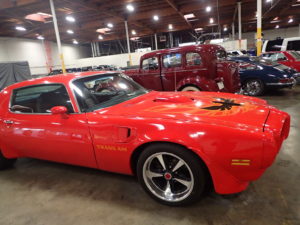 Good shipping companies will complete a full inspection at receiving of your vehicle, motor-bike, boat or package. At Ameroz Imports you will be sent a link that gives you numerous images and a condition report as part of their receiving procedure. This process is completed before your item goes in to their inventory system.
Insurance is a must. Some USA or Australian Shipping companies will tell you that you have full cover and charge you a percentage on the cost of your Muscle car. Unfortunately when there is a claim to be made most companies will run for cover or offer you a discount on your next shipment. At Ameroz Imports when you are shipping cars to Australia from USA etc you are offered full Insurance cover with your own policy number with the underwriter being Lloyds of London. Ameroz Imports have only ever had to process one claim being a result of Melbourne wharf damaging a container. The car inside the container had jumped and suffered one hand size dent in the bonnet but the paint was a rare speckle and could not be copied. Ameroz Imports processed the claim within 28 days being for the amount of $37,000 aud. The customer received a new paint job on his American imported car. If your USA-Australian shipper cannot produce an Insurance certificate then again, be wary.
Warning…Do not buy an American Car or Harley Davidson etc unless the seller has a clear Title to give you. You need this document to clear the car, bike or trailer through Border Force America. You will not be able to ship your USA purchase without this document. You will also need a Bill of Sale to accompany the Title along with your residential POI.
Do you have an Australian Import Approval? When you are shipping cars, all road motorcycles or even trailers an Import Approval is required for all purchases that will end up on Australian roads. Ameroz Imports can arrange you're VIA on your behalf for a small fee.
Ameroz Imports, call them anytime on 0407877047 for any advice or orders.