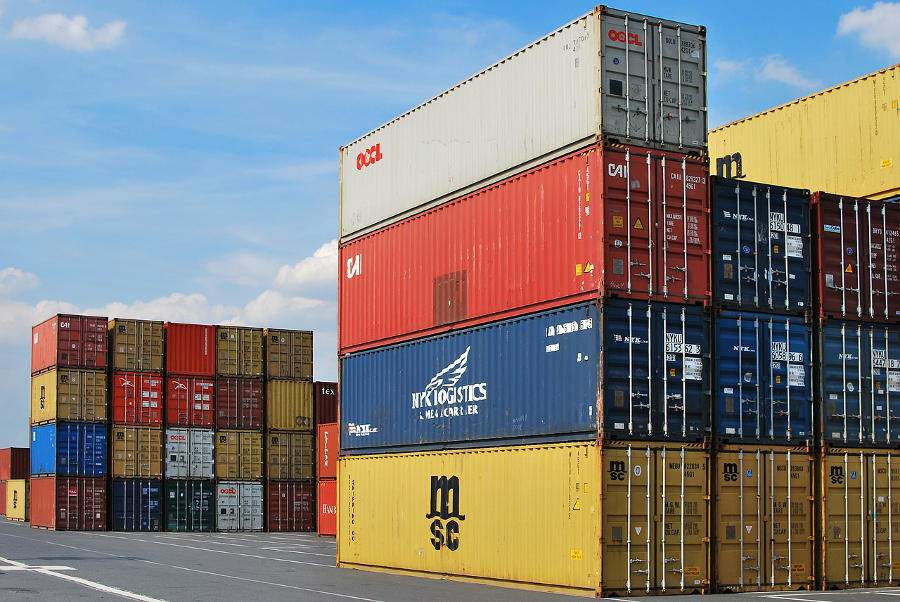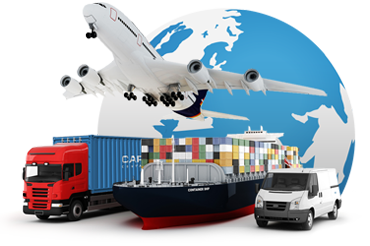 Get an instant cargo insurance quote
We understand the safe arrival of your cargo is important to you. When your goods are travelling across the globe, much of what happens is outside of your control. Loss and damages do occur and without the right protection you can be left significantly out of pocket. Whether your goods in transit are by ocean freight, airfreight, exporting or importing to or from Australia, the most critical component for their protection is cargo insurance.
Ameroz Imports has partnered with Coverfreight to obtain instant insurance quotes for the benefit of its clients. Coverage is for loss and/or damage to cargo while it is in transit between the points of origin and final destination.
It's easy … just fill out the form below and you will receive a Quote immediately and then you can pay online and instantly you're covered.
Insurance brokering services are provided by Coverforce 3LP ACN 613 073 573,
CAR 001244497 of Coverforce Partners t/as Coverfreight (ABN 57 089 245 465)AFSL 245377