TRUSTED BY THOUSANDS TO IMPORT CARS FROM USA
Do you want to import cars from USA? We arrange personal imports and car imports from the USA – including Cargo Insurance. We've been importing American cars into Australia for 20 years and we're experts in American muscle car imports. We manage the process door to door and arrange your vehicle import approval. Your item is picked up from anywhere in the USA, stored in our LA warehouse and then shipped to Australia. With offices in LA and Australia we are the only company you need to contact. We're with you all the way and keep you fully informed on the arrival of your cargo. We take care of everything to safely and affordably import cars from USA. We'll get your goods safely packed and shipped without hassle or hold up.
CALL NOW: 0407 877 047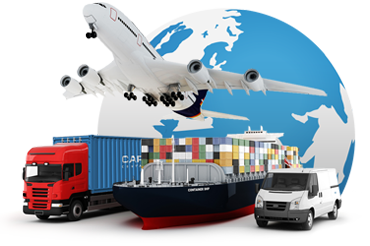 HOW WE HELP WITH U.S IMPORTING:
BUYING TOURS - TO IMPORT CARS FROM USA
Experience the USA and get up close and personal with hundreds of classic all-American cars and bikes. We'll take you to the best used American car sales on one of our great buying tours. With a massive US market, you'll be in motoring heaven importing American cars into Australia and purchasing the wheels you've always dreamed of.
Get last minute bargains for shipping from USA to Australia. Space is available in a variety of sizes, located in our shipping containers bound for Australia.
GET A FREE 5 MINUTE QUOTE (1300 AMEROZ)
Call or send us a message to get a quote for shipping USA to Australia.