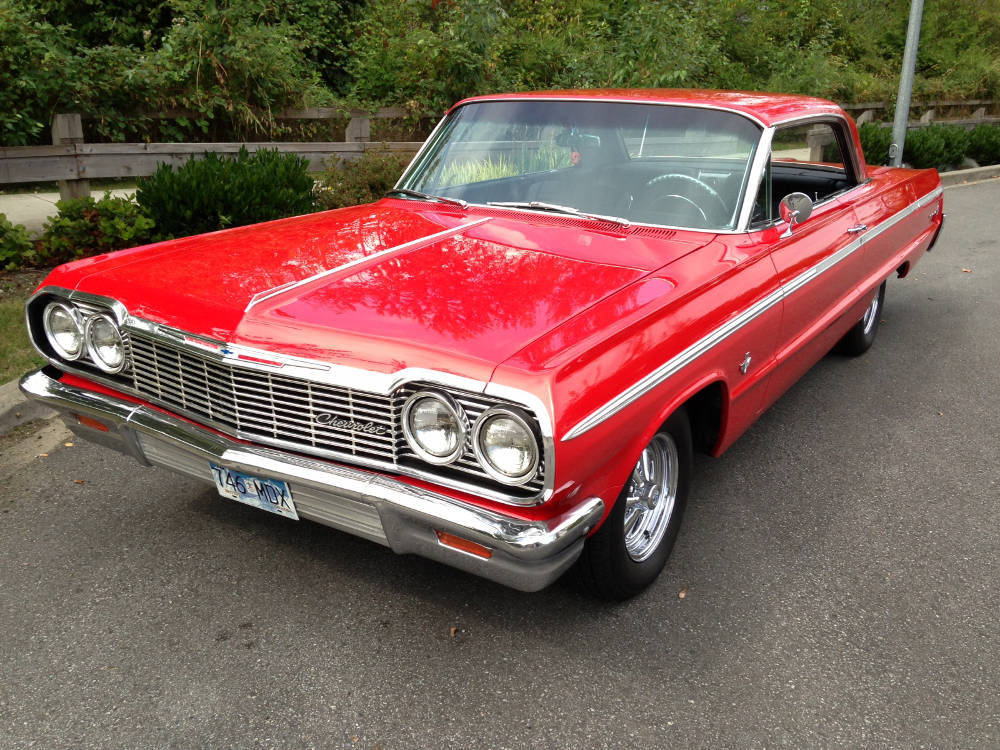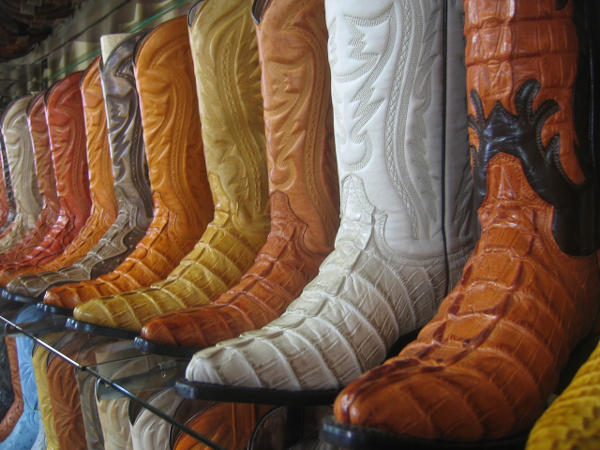 The most fun you'll have shipping to Australia from USA
Our exclusive buying tours offer shipping to Australia from USA, while having a whole of fun along the way. You and your friends will get up close and personal with hundreds of amazing American cars, boats, bikes and memorabilia at swap meets and car shows on the west coast of America. Our tours are tailored to the buying interests of each group, so you can find exactly what you're looking for and ship it home via our secure, premium service.
We travel the west cost of the USA in an air conditioned mini bus, taking you to all the best buying spots, swap meets, car and bike shows. The tours include eating at a series of quality, affordable restaurants and eateries, as well as experiencing good wine, and even a trip to Las Vegas to take in a show.
The daily cost is approximately $100 per person and includes being privately driven in an air conditioned 8 seater van, with an enclosed trailer, airport pickups and drop offs and free shipping for excess baggage, plus any extra out of pocket expenses.
What sorts of things can I buy?
How long is a piece of string? We take you to all the places that have the things you are interested in buying. Our tours generally focus on American vehicles, but people buy a range of things on our tours, from garden ornaments, to memorabilia, furniture, car parts and accessories.
At the end of the tour we arrange shipping to Australia from USA for all your precious, large items.
What are some of the main places we visit?
There are some big events in California. These include Pomona, the West Coast's largest swap meet and NPA Auctions, the largest motorcycle auction in California. NPA Auctions are held monthly and are open to dealers only. Ameroz can provide exclusive entry.
What about female-friendly shopping?
We also arrange tailored shopping trips for the ladies, for days when you want a break from chrome and carbies. These days are a whole lot of fun with pampering and purchasing from some of the most exclusive and desirable brands.
Some of the places we visit include Fashion Island, South Coast Plaza or Outlets@Orange, as well as places for pampering.
How often do the tours take place?
We regularly conduct tours throughout the year. As soon as we have a small group that is interested, we will put together an itinerary. If you are interested in one of our buying tours, please contact us for more information.