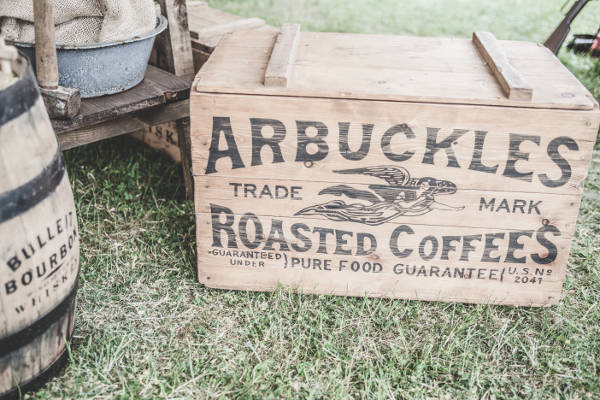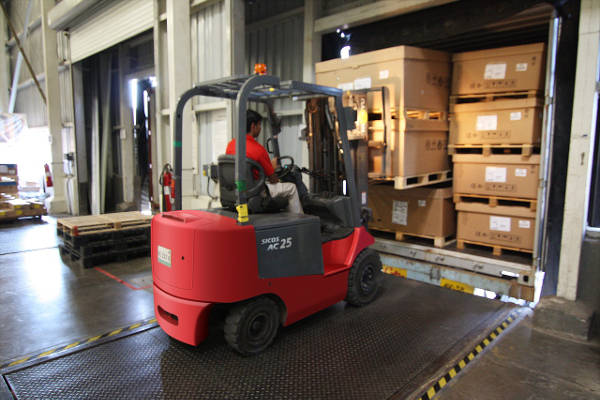 Affordable Container Space For USA to Australia Shipping
We regularly ship between the USA and Australia and often have left over space available within our shared containers. We offer this space for purchase through our online auctions. It is an ideal way of shipping smaller items. Many customers purchase shipping space this way as an affordable way to import goods at a fraction of the cost of air freight.
Affordable shared container

✓

Cheaper than air freight

✓

We pack & unload

✓

We take care of all paperwork

✓

Experienced shipping company

✓

Australian family owned company

✓

Affordable shared container

✓

Cheaper than air freight

✓
How much does it cost to ship smaller items in a shared container?
Much of the cargo we ship is in shared containers. Shipping costs are generally charged by container load, rather than by weight, so maximising the space inside a container is an affordable way to ship. It is also considerably cheaper than air freight, which is charged by weight.
Many of our customers use our container auction service on a regular basis to transport smaller items like wine, or spare parts. These items are safely packed within the remaining space in our shared shipping containers. The size of the space available varies and is calculated in cubic metres.
If you would like to talk to us about our container auctions or you would like more details about shipping items this way, please contact us. Take a look at our latest auctions.
What types of items can I ship?
Almost anything that can fit into a container is eligible for our USA to Australia shipping auctions. Some of the items we ship include spare parts, wine, furniture, memorabilia.
If for example, you want to buy a large item off Ebay, that costs too much too send by air, we can ship it safely to Australia. We will carefully pack your goods within our container and unpack at your destination.
How long does it take for USA to Australia shipping for small items?
Our advertised shipping space auctions already have a scheduled departure date. Shipping this way means that your cargo will be delivered in a timely manner and you will not have to wait months.
Latest Auctions