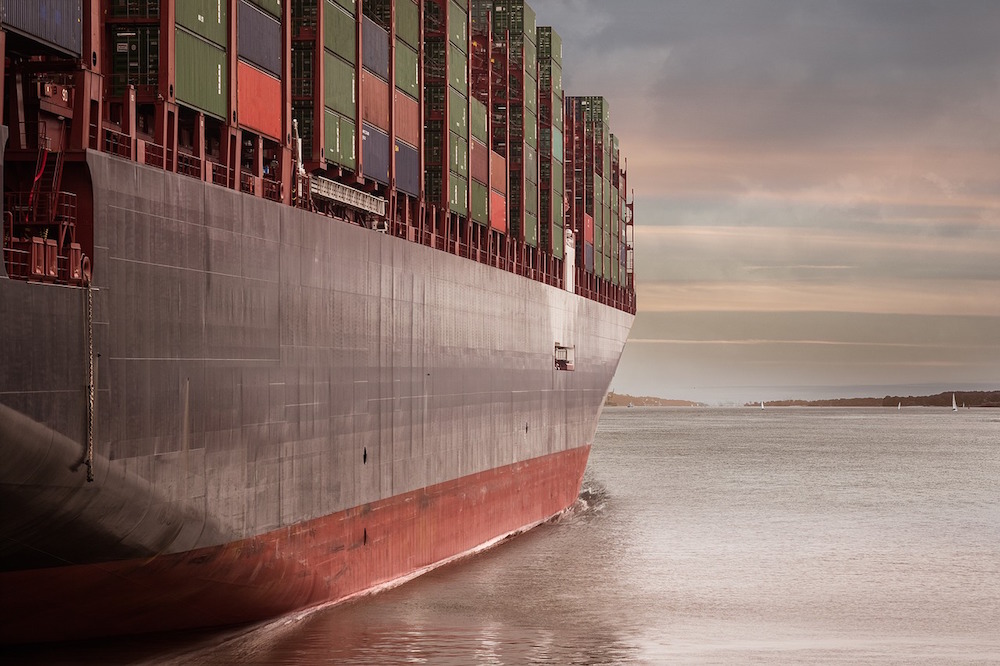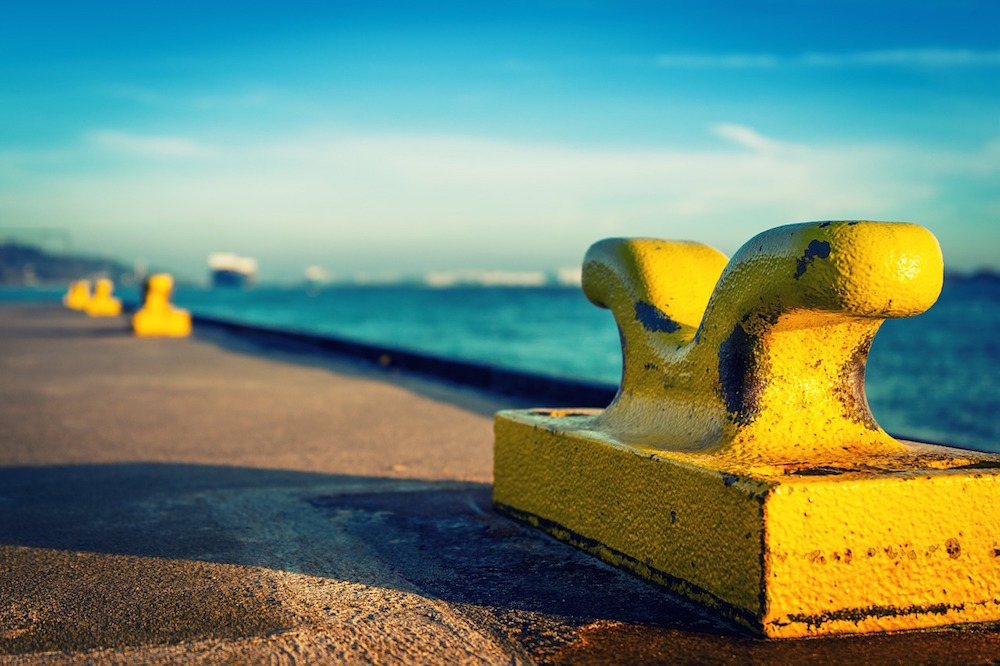 We ship USA to Australia & take care of all the paperwork
Whether you've bought a classic American car from the US and are looking for a company to ship it safely home, or you're thinking about purchasing a car, trailer, RV, almost anything, Ameroz are the experts in shipping USA to Australia. We make it simple. We are experienced in meeting all regulations and processes for importing goods from the USA to Australia. We act on your behalf and take care of all the paperwork. All you need to do is sit back and wait for your delivery. Although most of our shipping jobs are between the USA and Australia, we can ship almost anything from anywhere in the world. Just ask us.
We do all permits and paperwork

✓

We organise insurance

✓

We can arrange pick up across the USA

✓

We can help purchase a USA vehicle

✓

We arrange inspections of goods

✓

We ship from most countries

✓
What can I ship?
We will transport almost anything that requires shipping USA to Australia. Our specialty is American cars and bikes, but we also regularly ship trailers, boats, RVs, industrial or agricultural equipment and smaller loads.
What are the advantages of buying a car or bike direct from the USA?
Many people wanting to buy a classic American Mustang or Harley Davidson, discover that buying direct from the USA and importing to Australia can save a lot of money. The advantages of buying direct from the USA is price and choice. Because you are purchasing within a much larger marketplace, prices are cheaper than purchasing the same thing within Australia. The USA had a very substantial  manufacturing industry and as a result there are many thousands of classic cars and bikes available on the second hand market. More choice gives buyers more opportunity to find exactly what they want. Organising shipping USA to Australia for your car or bike is easy with Ameroz.
How much does it cost to import a car or motorbike?
How much it costs depends upon the size and condition of the item being shipped, as well as the way it is shipped. Prices can vary, but generally shipping a car starts at around $2000, while a motorbike may start from as little as $500.
If you decide to purchase and require shipping USA to Australia, we will provide you with a comprehensive and detailed quote. The quote covers everything and there are no hidden extras. For more information about costs or to get a quote contact us.
Do you ship from places outside the USA?
Yes. We can arrange shipping from almost anywhere in the world to Australia. You get the same professional and premium service. Please contact us for more information.
Are there different requirements to import an old, classic car or motorbike to Australia?
All cars must meet with Australian standards and there are different requirements, depending on the age of the car and whether it has been modified. Ameroz is experienced importing vehicles of all ages from the USA and will take care of all the permit and approvals process. For more information on shipping USA to Australia, contact us.
What paperwork is required for shipping USA to Australia?
There is a range of paperwork and a series of processes that must be completed in the US, as well as Australia when importing any item. Bill Of Sale, Title Certificate and Australian importation permits must be completed when importing cars, bikes and boats. Australia also has strict bio security regulations that apply to importing  items such as timber furniture. Motorbikes may have to be cleaned thoroughly before being imported in order to meet bio security regulations. Failure to comply with all regulations can result in items being in storage for months at ports waiting for permit approval, and in some cases the re export or destruction of an item.
Knowing what permits are required and negotiating each step, from the other side of the world, can be time-consuming and confusing for someone who is inexperienced. That's why it helps to have the assistance of someone who understands the process fully and can take care of all the details on your behalf. When you choose to import through us, we manage the whole process for you. We complete all importation permits and paperwork in both the USA and Australia and make the process of shipping USA to Australia hassle free.
How will my car, bike, boat etc. be shipped?
Shipping is mostly done via RORO (roll on roll off) or within a consolidated container. RORO is when vehicles are rolled onto a vessel and rolled off when the ship reaches its destination. This is a quick and efficient method of transport.
Ameroz also organises for special items to be transported via LOLO (lift on lift off). The method of transport on a shipping vessel depends upon the item being shipped and will effect the final price.  If you would like to know more about methods of transport and what is the best for transporting your goods or vehicle, contact us.
Are there any import duties to pay for shipping USA to Australia?
There are no import duties to pay when you import American manufactured goods to Australia.
There may be duties associated with importing goods from countries outside the USA. Contact us for more information or a quote on shipping.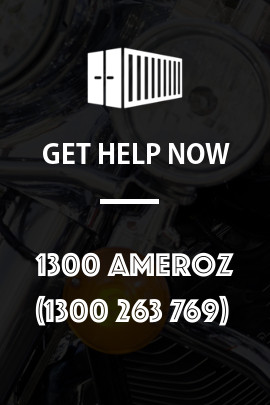 "I would like to thank you for arranging the importation of my vehicle. You were very helpful in arranging everything, including land transport to California, sorting out a few worrying problems that happened with the dealer, chasing up various packages from all over the place that I had ordered to go in the vehicle, which turned out to be quite time consuming for you and all this while you where in the middle of everything else associated with your business."
Roger Gorrell
"The cars have arrived safe and well I am told at my base in Noosa so thank you very much for a very good job well done. I really appreciate your help and attention to detail throughout this whole process and the ease in which you made it all work perfectly, good choice here Steve Lee was as efficient, helpful and good as you promised so top marks all round.".
Garry Robertson (NZ)